Etiquette and Social Skills Training
For Staff Who Reflect Your Business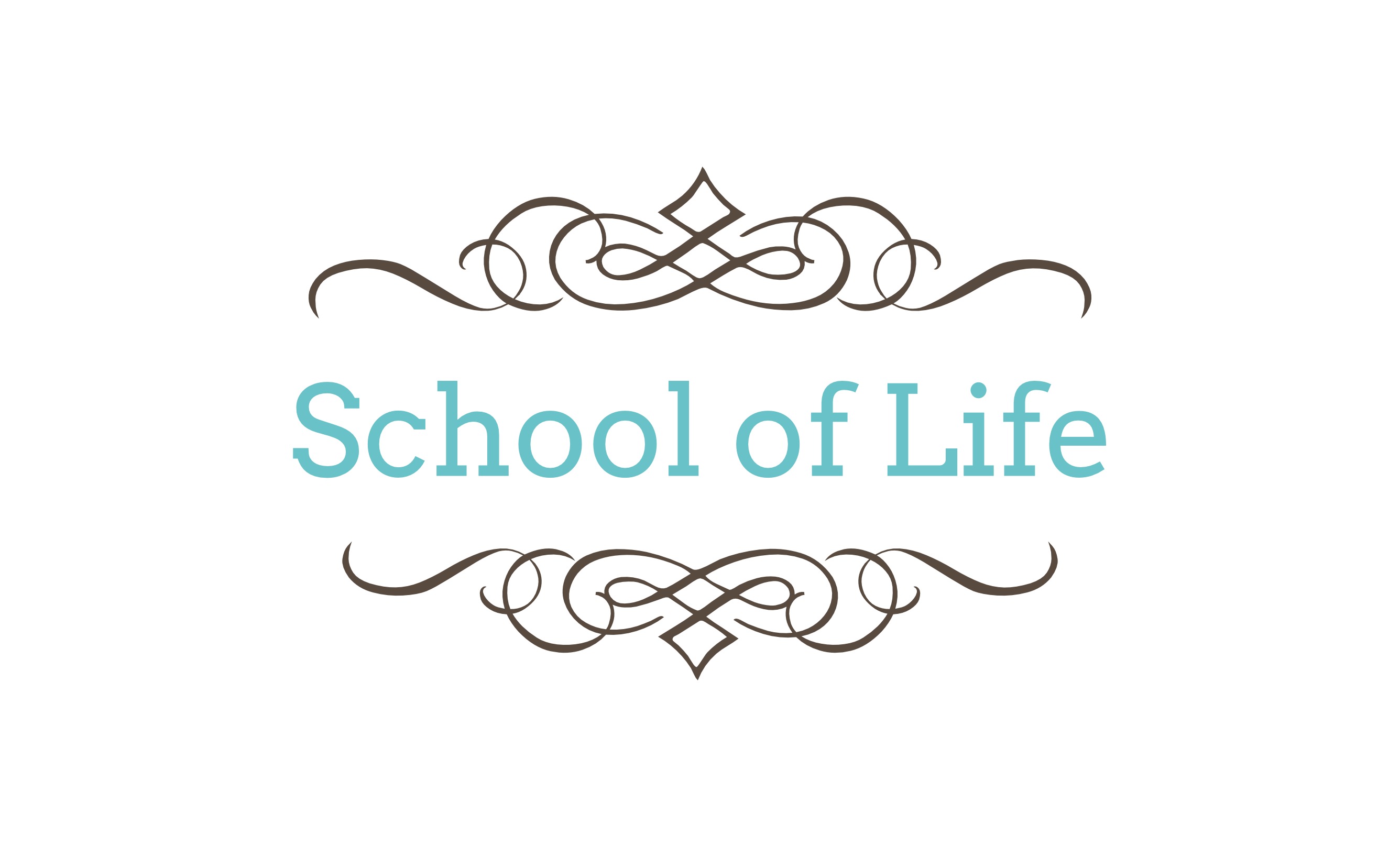 Remember, in life or business, you may not always consider the importance of etiquette, but your target audience might.
School of Life - Our Mission
Do you want to enhance your confidence during social interactions?

Do you want to improve your interpersonal and communication skills?

Have you found yourself wondering at dining occasions, which side plate is mine, or which knife/fork should I use?

As a business manager, do you want to improve your staff's interactions with customers?

Do you want to present the best image of yourself and that of your business?
If your answer is YES to any of these questions, then School of Life is here to help!

In School of Life, etiquette encompasses three core principles;
Kindness
Consideration
Respect


These core principles serve to enhance every social interaction, improve customer care and promote positive communication.

Etiquette encompasses a skill set which gives you increased confidence in new and unfamiliar situations.
Your behaviour is how you show up everyday, it is your reputation, character and even legacy.

As an etiquette coach Michelle, through "School of Life" is passionate about helping clients maximise all opportunities afforded to them and helping them manage all social and professional situations with confidence.


Michelle is a qualified international etiquette consultant, having trained in the London School of Etiquette, and the British Butler Institute. She is also a member of the International Association of Professional Etiquette Consultants.
Courses are available to schools, clubs and businesses both in person and virtually.